After four years I have not seen  the group I used to hang out with during my early years here in America, I accepted their Christmas party invitation. The reason I haven't been able to mingle with this Filipinas is that they live way up north and it is an hour or more drive from where we live. I don't drive farther than 30 minutes so the only way to get there is to ask my husband to drive me there. That is why it took so long for me to see them again.
Here are a few snaps of us. I honestly felt glad I got to see them last Saturday, December 14,2013. Although, they are on my Facebook friend's list, it is so much different to interact with them personally and just talk about things in life. It was also nice to see some of the women's kids, the last time I've seen the kids when they were very little.
What's funny is that, there is a Filipina who only remembers my first born but she doesn't remember me anymore, lol. When she first saw my J she thought, "I know this child… but can't remember who the mother is!" That's just surprising for I did not forget her.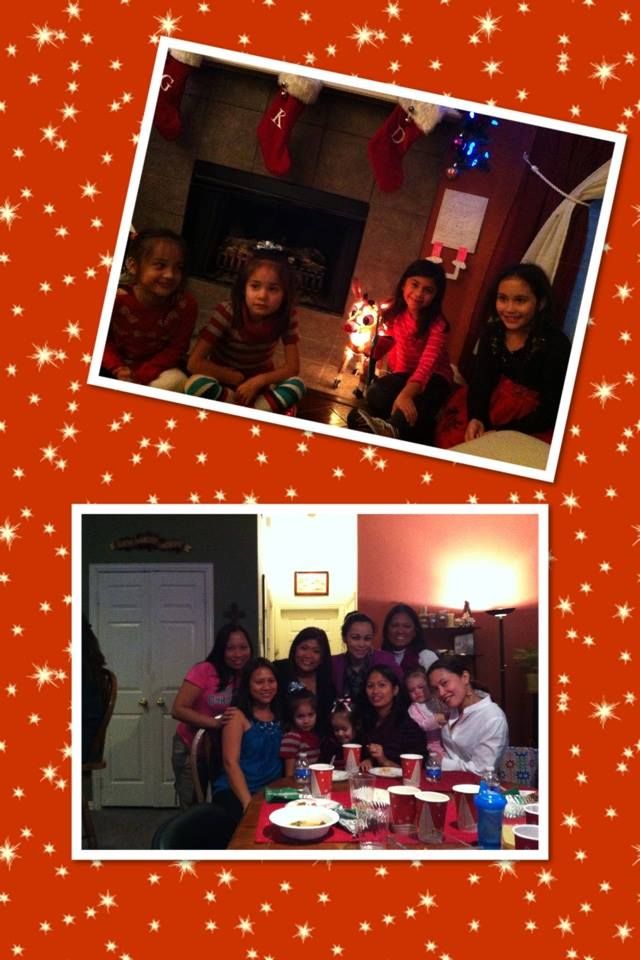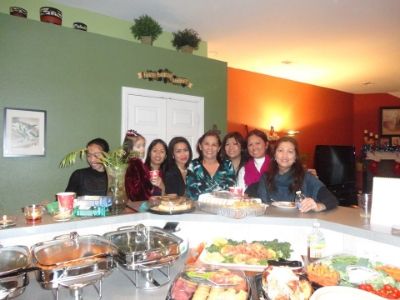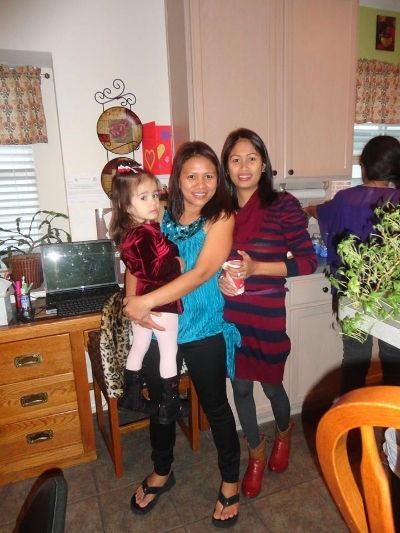 … photo above is of me in stripes and the host of the party (carrying my second born) that lives in McKinney.. she has a child who is now 7 years old.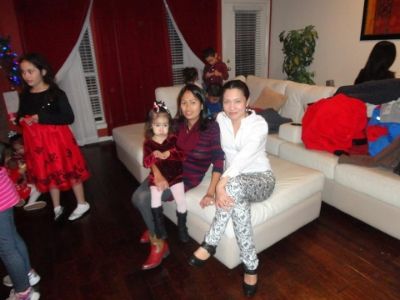 … me and Joan, who now has 3 kids, the last time I saw her in person she only had two, the second one was still an infant… she is also the one who gave me bundles of coupons…

and these are our kids… two of Joan's and one from our common friend…