Another year is added to my existence here on earth. I am beyond blessed to be living and reach this age because there are a few of my batch mates in school who unfortunately did not make it to my age.
As usual, we celebrated our birthday by dining out at Red Lobster exclusively with family. Nothing fancy, nothing special except that I feel special because my husband took a day off today. He gave me flowers and a balloon yesterday. That alone make me feel pretty, haha.
I am thankful to the Lord above for giving me this opportunity to celebrate my 33rd birthday with people I love the most. I am healthy at this age and most of all, I have peace of mind. That's a gift because not everyone in this world have that and having peace of mind is something that cannot be bought.
Anyway, I ordered the biggest plate of Red Lobsters' "Lobster and Shrimp Summer Fest" menu. It's my birthday so it's a treat and I believe, I deserve it. Who does not? The food is scrumptious and yes, it's huge that I couldn't eat it all. Bringing home the leftover just give me another meal to enjoy my birthday food.
I saw the summer fest advertised on Facebook last night and I knew right then what I am gonna order today, so I did. We had some appetizer, main dish and a dessert which is a strawberry cheesecake. We all enjoyed the dinner and I feel blessed.

…. a reminder how I look at 33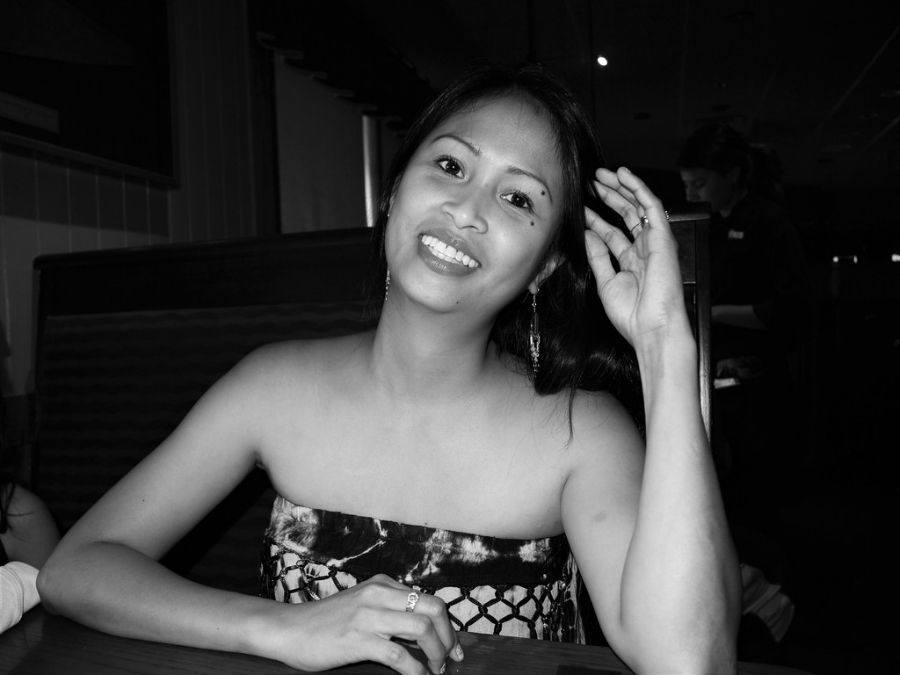 … a treat for myself on my birthday. I love everything that's in the plate. My kind of food to be exact.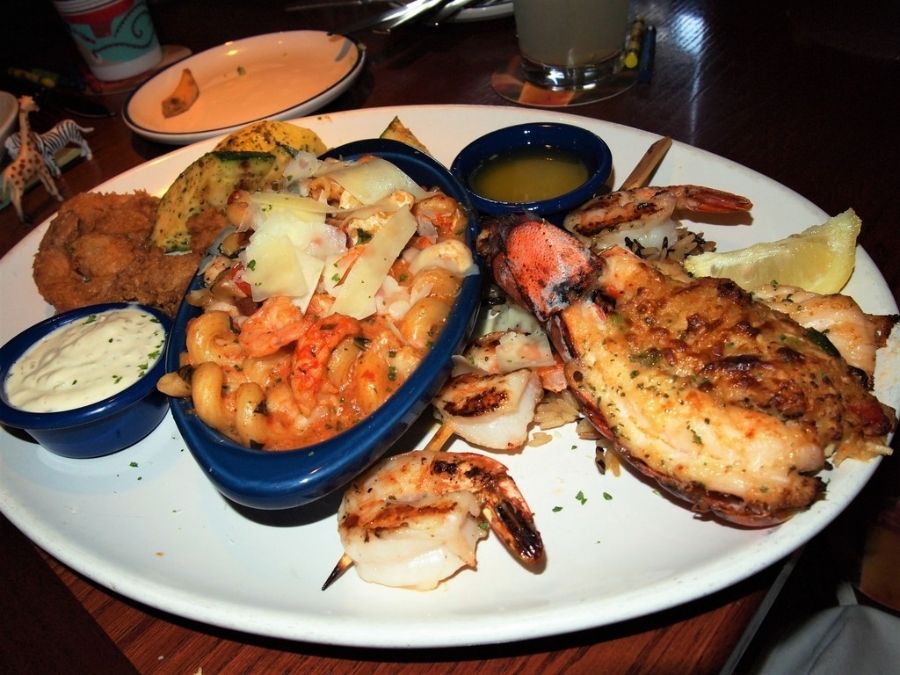 …. cheesecake with strawberry, the only dessert that was ordered because everybody was too full for more food, except Jadyn…