I am thankful for my green thumb for it allows me to make my own garden and plant veggies that I like free of pesticides. The big advantage of having our own vegetable garden in our backyard is that, it does not only give us fresh harvests but saves us a few dollars as well.
How nice it would be to just go out there and pick the vegetable for certain dishes like fish soup. I can very well add eggplants, spring onions, pepper leaves and lemon grass to my soup!
Below are a few of my plants we have. They give me such joy every time I look at them! Those who love gardening can relate with me for sure.
My garden this year isn't big. Hopefully when we are in the country, I can expand it and plant some napa cabbage, corn and other veggies that I can possibly sell to country folks!

…. these are Asian spinach, Chinese eggplant and moringa oleifera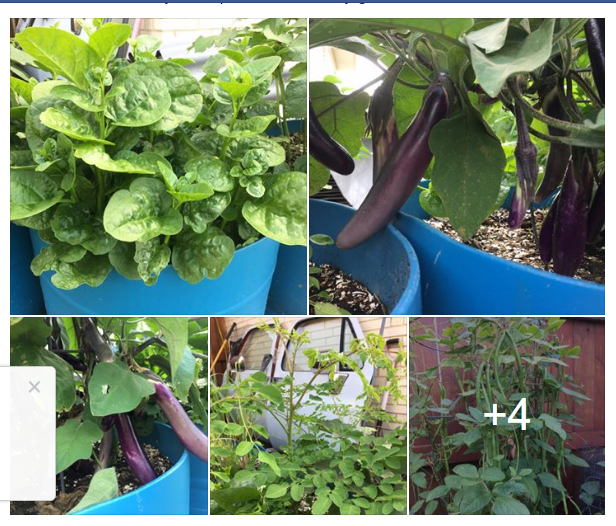 … green onions… fat after being rained on last few days.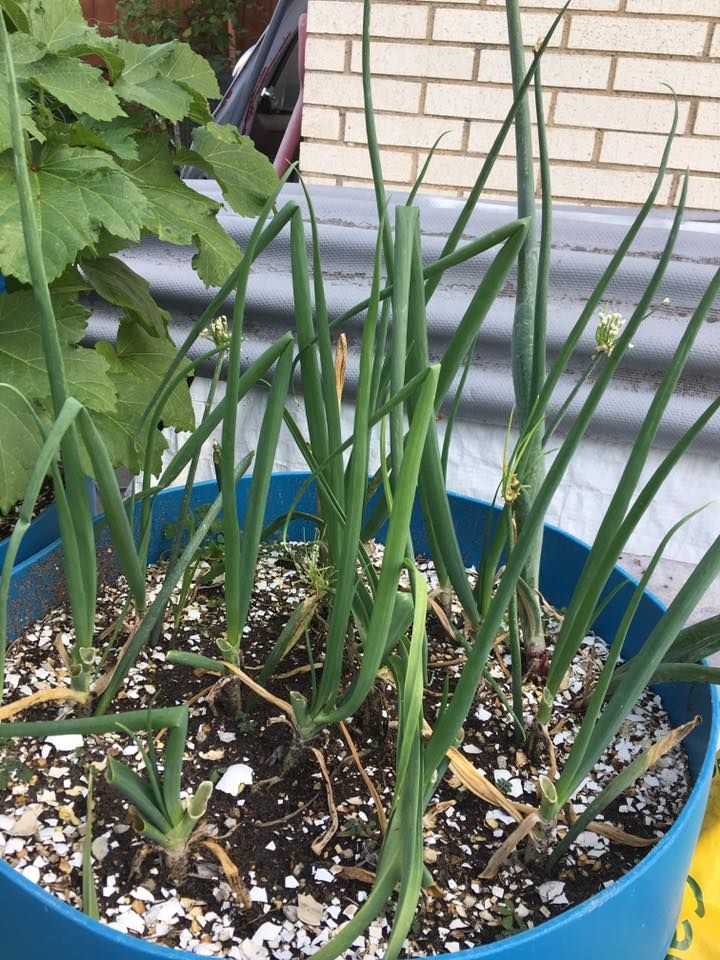 … long yard beans, I did not expect it to give me this much. Again… thanks for the rain we had.