I have been to a Chinese and Vietnamese stores many times in the past to shop for fish, meat, dry and canned goods. Nothing much of a difference between the two, I find some Filipino stuff in both stores so going either way is fine with me.
When one of my friends asked me if we could go to a Korean grocery store in Carollton one Saturday, who am I to refuse? I have not been to a Korean store so we went two weeks ago. I was amazed at everything sold in their market. If you don't know me, I so love Korean food! I like the seaweeds, side dishes and ahhh anything Korean I am so in love so you can only imagine myself upon entering the store and saw all these goodies that laid before my eyes.
Anyway, hanging out with Filipinas who speak the same language as me is always the best. We talk, eat and laugh endlessly. While at Hmart grocery store, we made sure to fill our stomachs with delicious Korean dishes before grabbing some groceries. When we were all finished, we headed to a Japanese store nearby. It was also my first time to be in that store and for me, hopping from a Korean store to the Japanese store was like going to two different nations in Asia.
I had a blast that one Saturday in September. I was out with friends for the whole entire day without my children. That was exactly what I needed and fortunately, the husband was okay with it. Looking forward to many more Saturday walks and shopping with my girl friends in the future.

… with my Filipina neighbor Jazzie just four blocks away from me…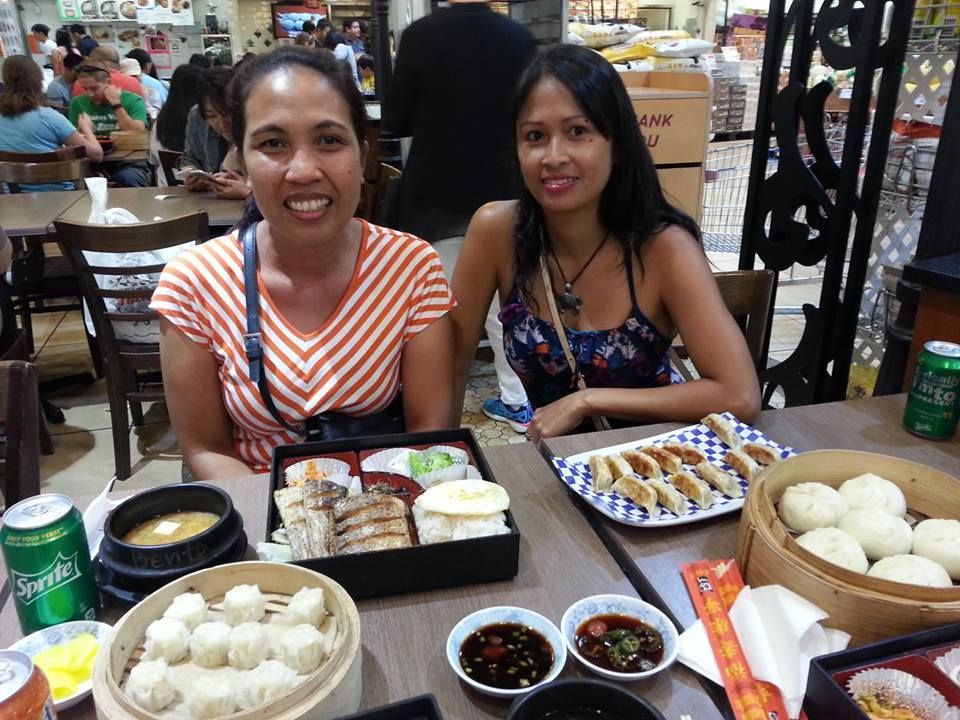 … the ladies after having such scrumptious lunch about to have bubble teas…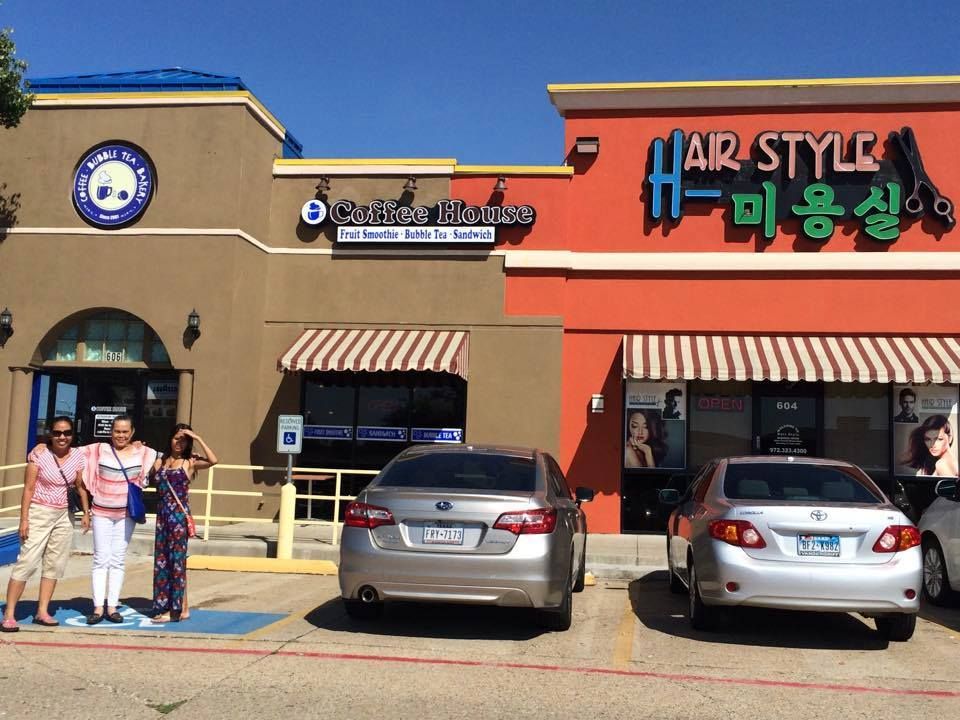 … outside Daiso, they have cool stuff and plenty of Japanese delicacies to grab inside. Nice store, I shall say.